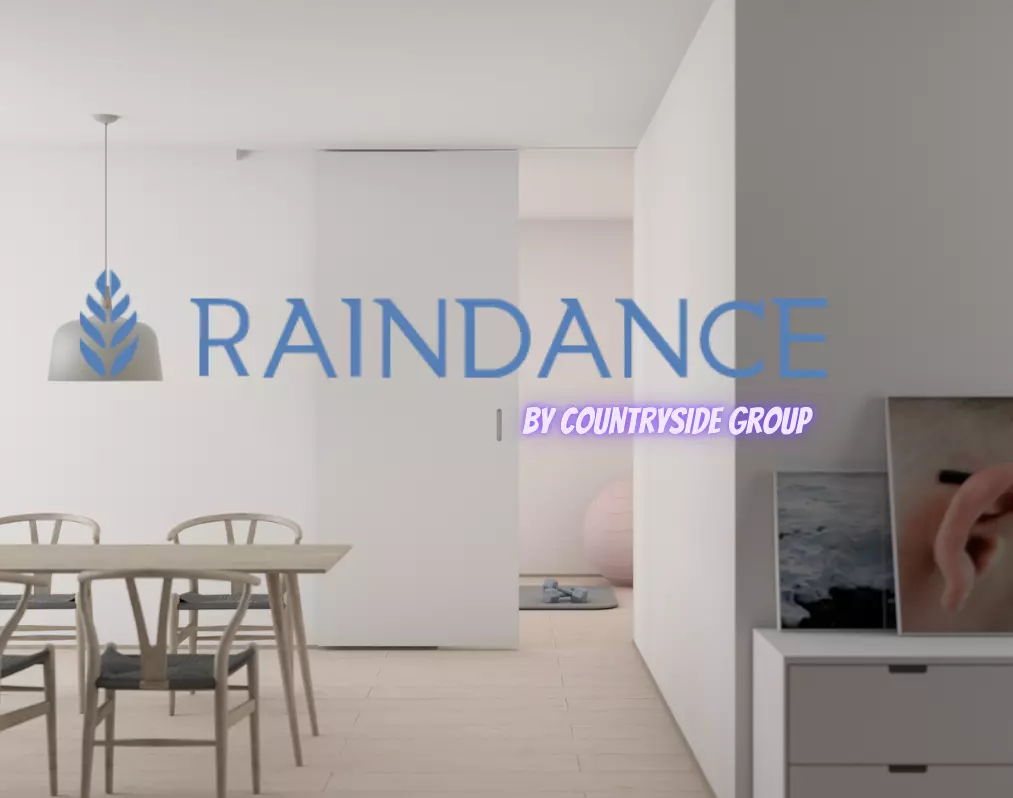 Raindance
"A successful website does three things:
It attracts the right kinds of visitors.
Guides them to the main services or product you offer.
Collect Contact details for future ongoing relation."
As usual we went ahead with the our usual pedagogy for this website which comprises of:
Brainstorming
Designing
Building
Presenting
After several round of discussion we understood what our customer wanted.
The major goal from this website was to make website exactly the same as the graphic designer wanted.
Raindance denotes a way of life that is experienced by one who is content, heart and soul. It is this state of mind that we intend the community of Raindance to be in when they live here.
Raindance creates spaces that impact with intelligent design by channeling nature, using natural light and ventilation, well-spaced and private apartments, functional comforts and amenities—and attention to the minutest of details—together offering a life where you will enthusiastically wait for the rains—to soak yourself in the happiness of it all.
Website Link: https://raindance.countrysidegroup.in/